Different Features to Help You Structure Your Content
📃 Create Topic-Specific Guides
Engage users in step-by-step, actionable content, tailor-fit to their specific needs.
🗃️ Group Related Resources Together
Create topic-specific content and assign library resources that compliment your path. 🧠 Use Logic-Branches to Show Content
Show or hide resources powered by our logic-based branching system.
🕹️ Pace Progress Using Gamification
Break up the content consumption using a structured gamification system.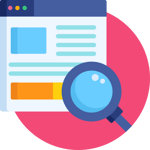 More Visibility Using Search
Boost content visibility, use search as an added layer to help users find the content they need and any other related content to aid their journey.
Browse from some of our available paths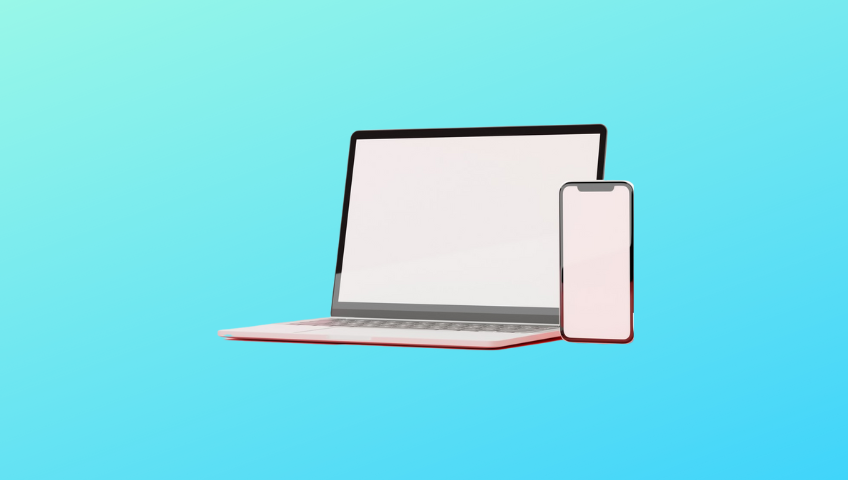 PATH
Learn How To Use Your Chromebook
Get step-by-step instructions on how to use your Chromebook. Master the features and settings of your device.
Learn more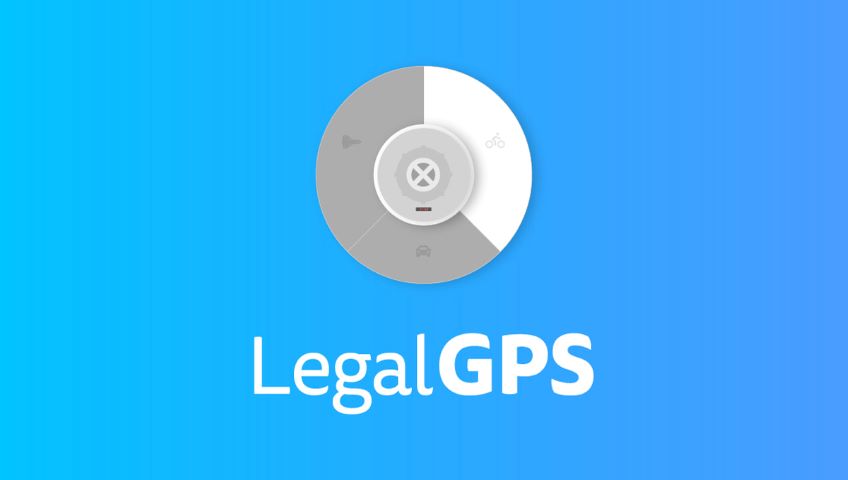 PATH
Legal GPS: Legal For Businesses
Get step-by-step directions to complete 50+ legal essentials. Save $4500 in fees and 60+ hours of time.
Learn more