Your Patron's New Slogan:
"The library does that!"
We help libraries convert disorganized knowledge and resources into curated, step-by-step actionable patron journeys.
Curate Your Library's Resources!
Move the blue slider on the image below to see how your library's resources are organized, optimized and customized for your patrons by using the Wayfarer app.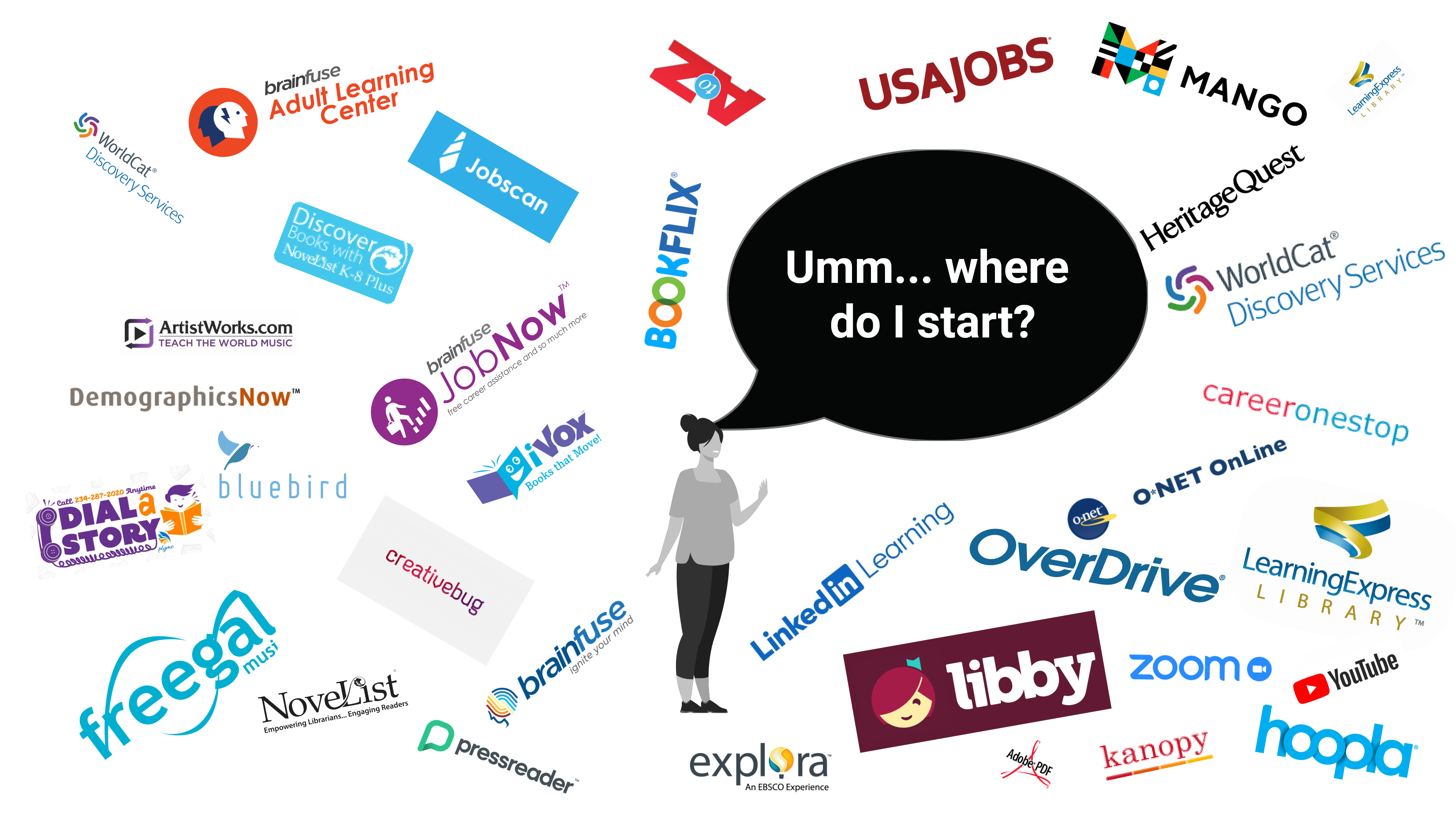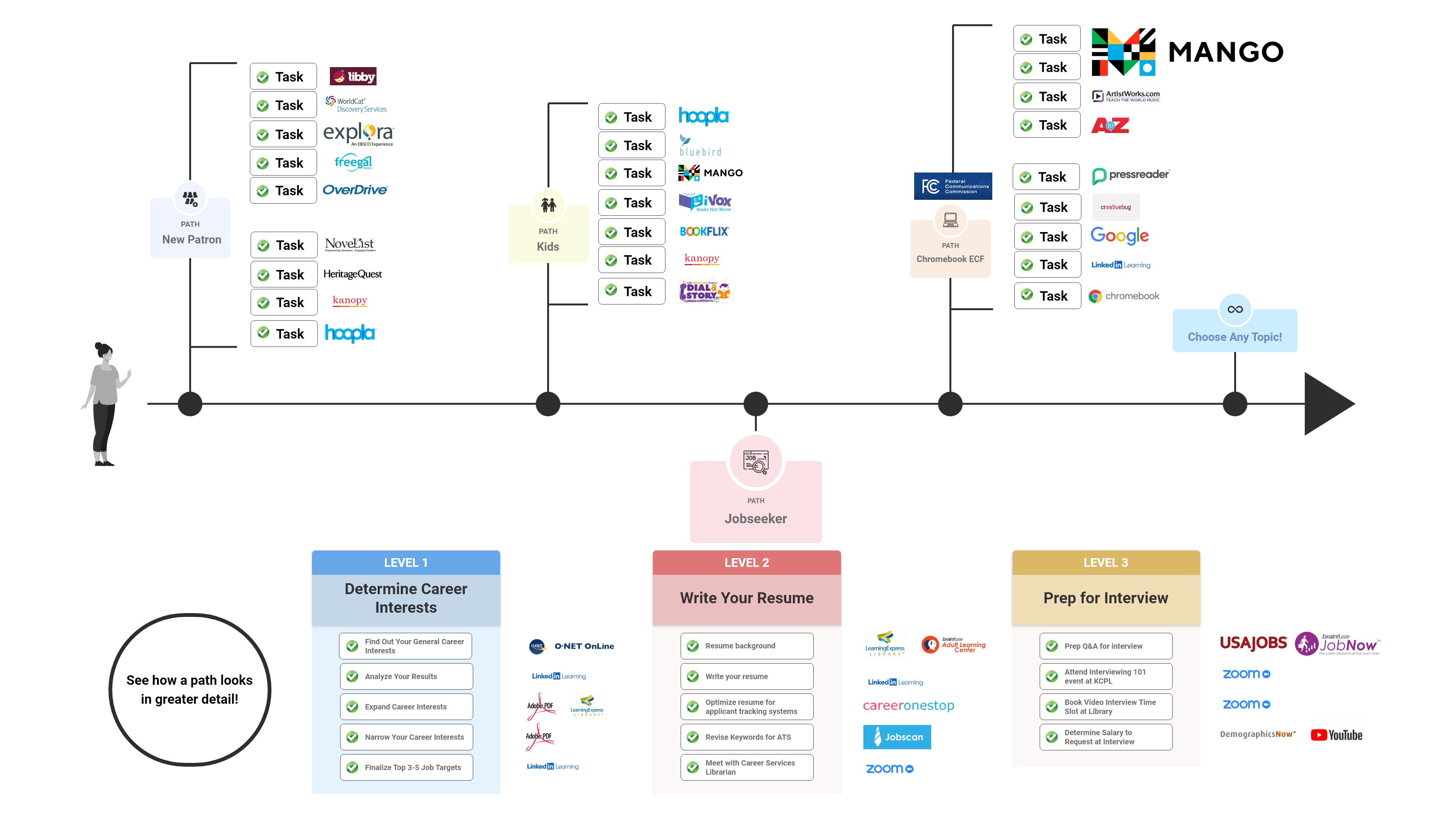 Scale Your Library's Resources!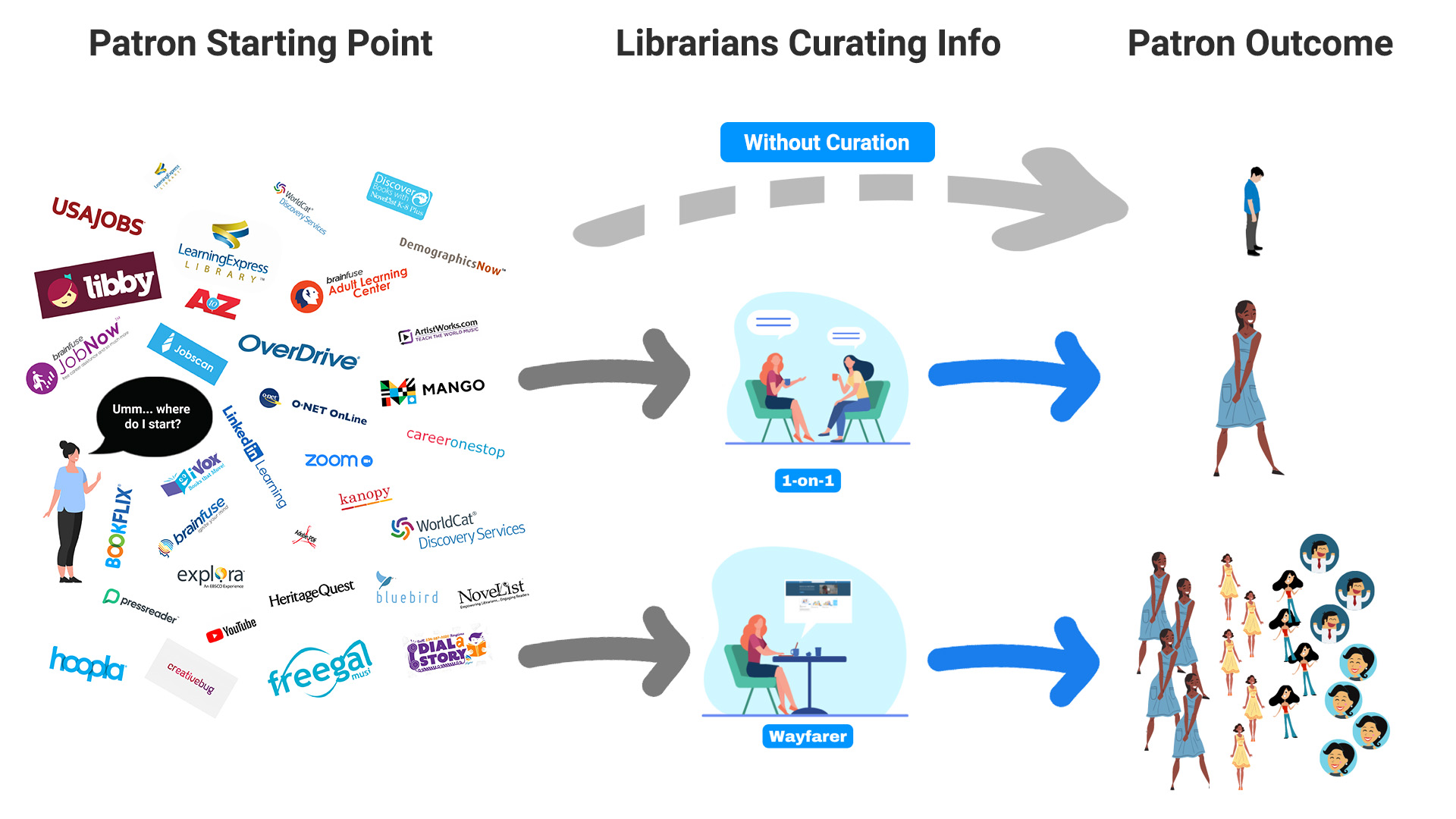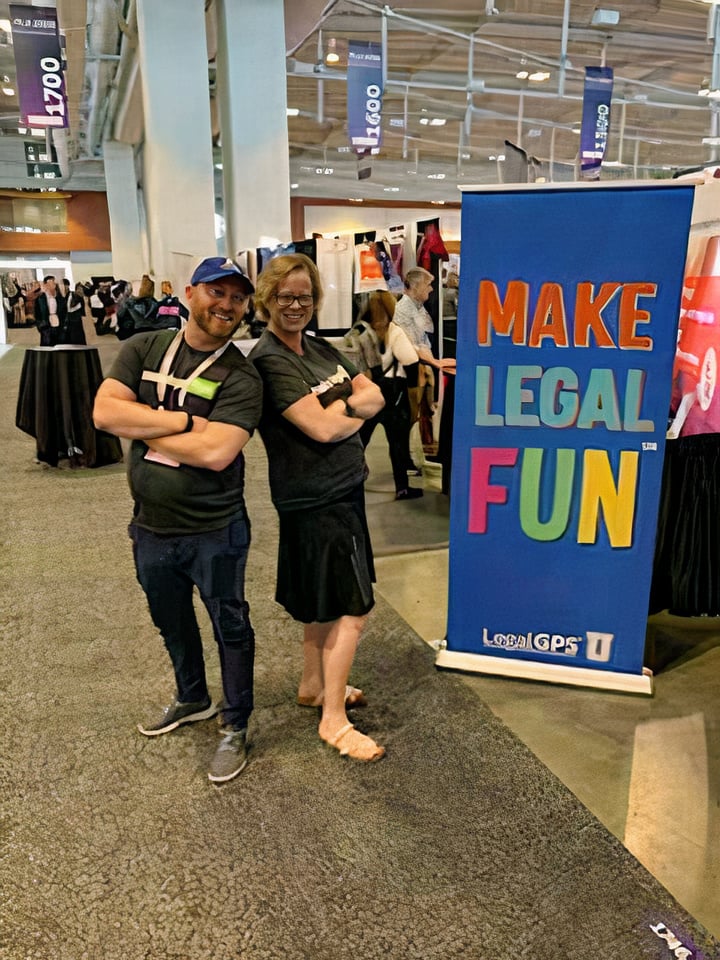 The "Why" Behind The Wayfarer
The idea for Wayfarer sprouted at the last in-person PLA conference in 2020.
There, over 20 different librarians and admin asked us if they could use our Legal GPS platform but with their own content. Two years later, Kansas City Public Library piloted with us to make that dream a reality…