Our company is called "Legal GPS." Or, at least it used to be, until the PLA conference in 2020.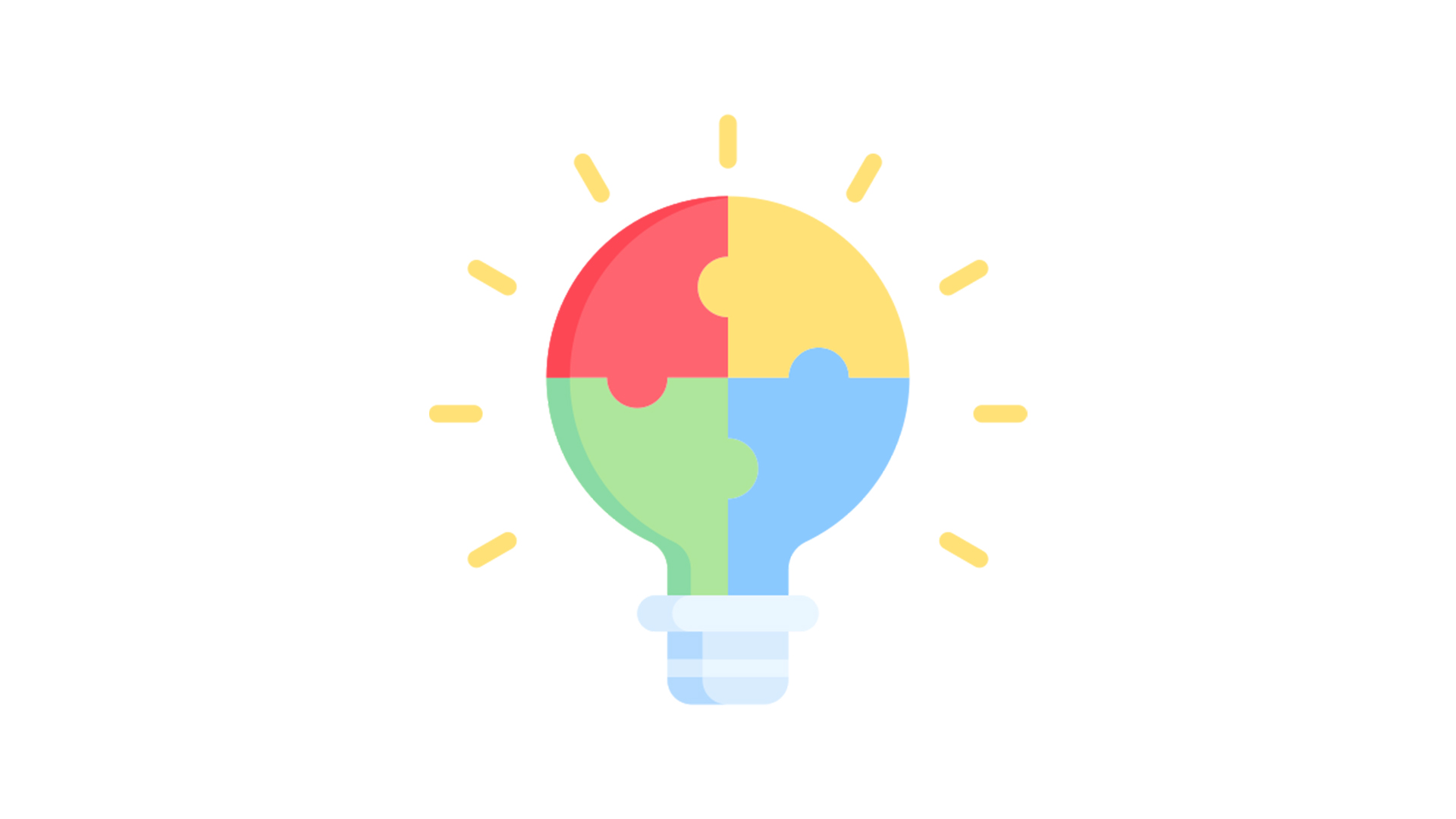 The Idea
The idea for Legal GPS came around the time I (Chris Daming) had started a law firm to focus on helping entrepreneurs. I worked in a coworking space (easier to get clients if your office is 10 feet away). And at least once a day, a business owner would stop by my office with a "quick legal question."

Initially, I'd try the "here are a couple things you should do, but you should really hire a lawyer because you might be missing something" pitch. But after a few months, something didn't feel right. It didn't make sense to tell someone, "You should hire me and pay $500" and then send them an email telling them that to complete the work, I just needed their full legal name and address.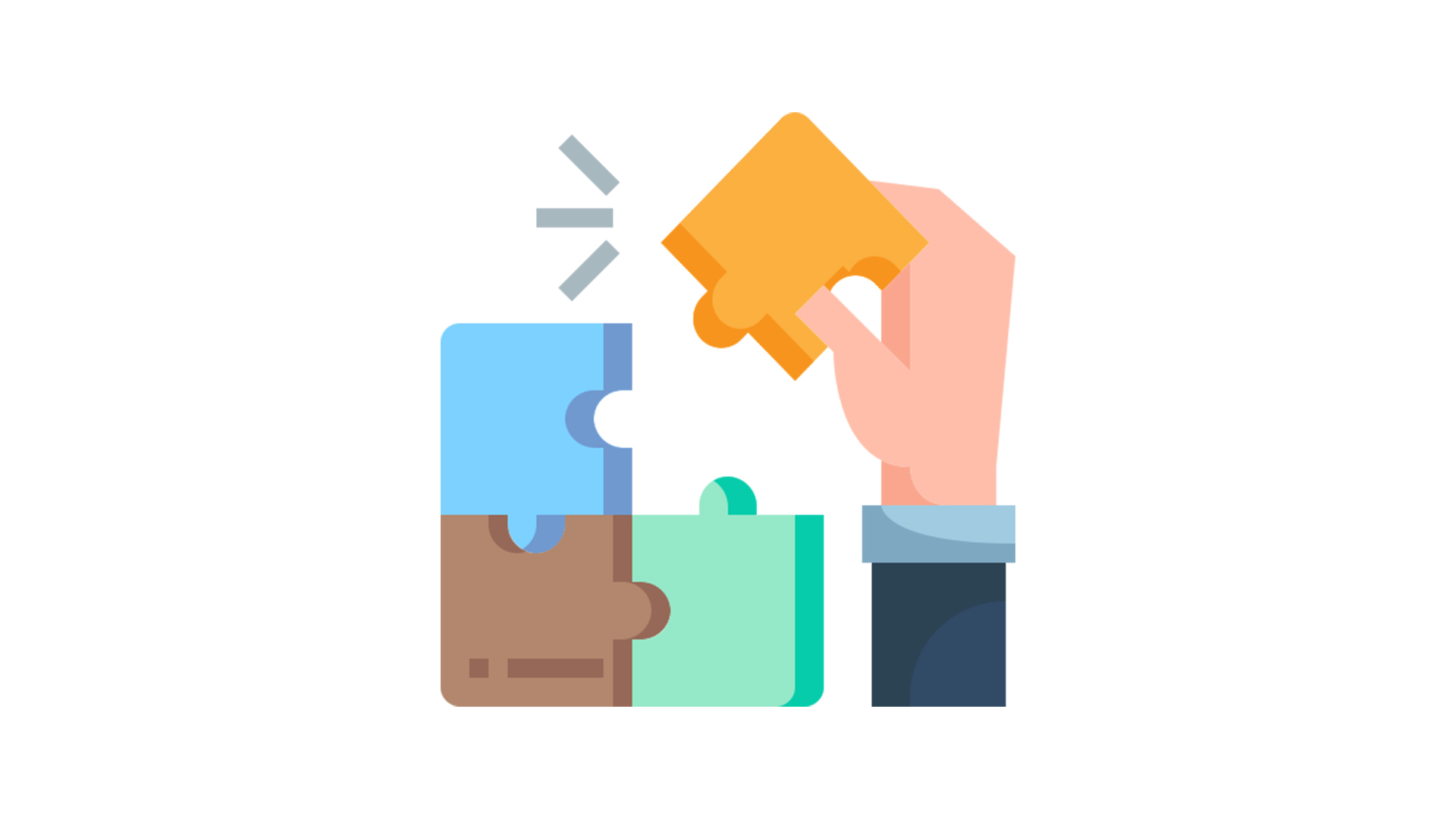 Needed to find a solution
So we started exploring solutions to fix that problem and found an even bigger one -- that about 75% of businesses weren't hiring attorneys at all. And it makes sense. Most new businesses aren't hiring CPAs, business consultants, or other experts -- they do it on their own either because they don't know how those experts can help or they can't afford it! So why would attorneys be the hiring outlier?

And with attorneys, when you "don't know what you don't know," you can't prevent a legal problem you never knew to search for.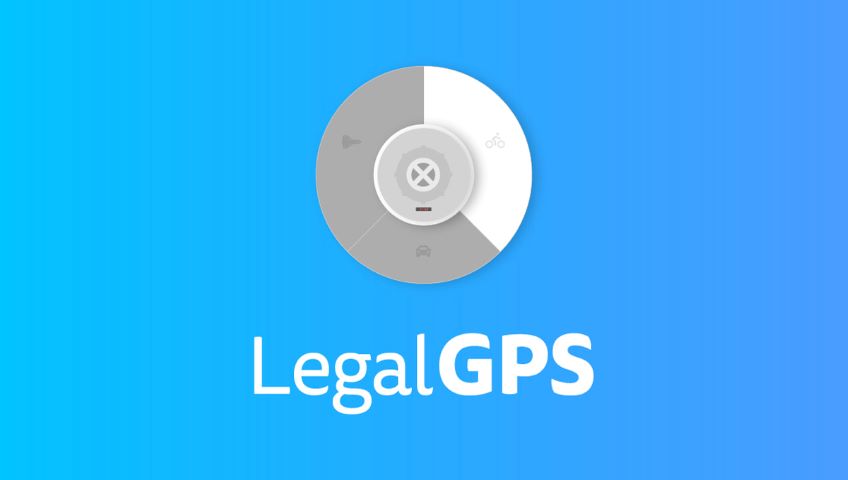 That's why we created Legal GPS
We knew we couldn't just provide information. And we couldn't just put a free attorney in everyone's office.

We had to create a simple platform that ensures the entrepreneur can know the law and want to act on it. So many initial legal tasks were simple -- as long as the entrepreneur knew what to do, why to do it, and how to do it. With that power, entrepreneurs could get the same level of legal guidance as those hiring attorneys. And more.

Now they'd also know the "why" behind why legal matters. They'd know how to do it. And as a result, they'd do better in business by knowing the "rules" that control every transaction.
In 2020, Legal GPS joined the Public Library Association conference in Nashville.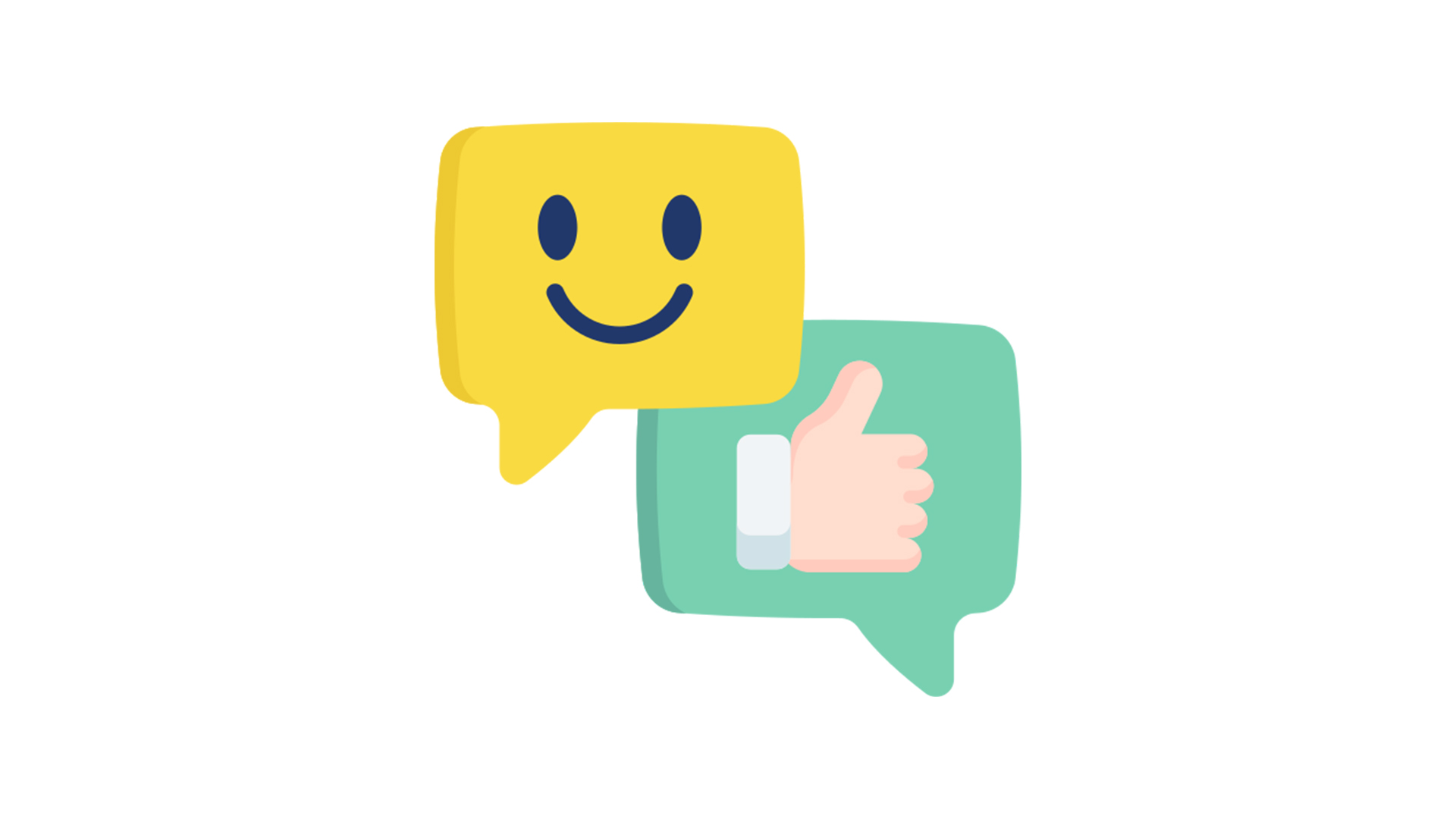 Listening to Feedback
That was where we heard these questions about every hour we were there – "Does this cover more than legal content? Can we use our own non-legal content in this?"
So, what coincidentally had happened is that we had spent so many hours (multiple years) iterating our product to make it as simple, intuitive, and fun as possible to get people to actually "want" to do legal.
By doing that, we accidentally created something entirely different from our original expectation. Something that a lot more people really wanted a way to create curated content paths for patrons. A way to take all the library's and librarians' existing knowledge and make it simple and intuitive for patrons to use. An enhanced Patron Experience. And a way to scale all that knowledge to reach 10x more patrons.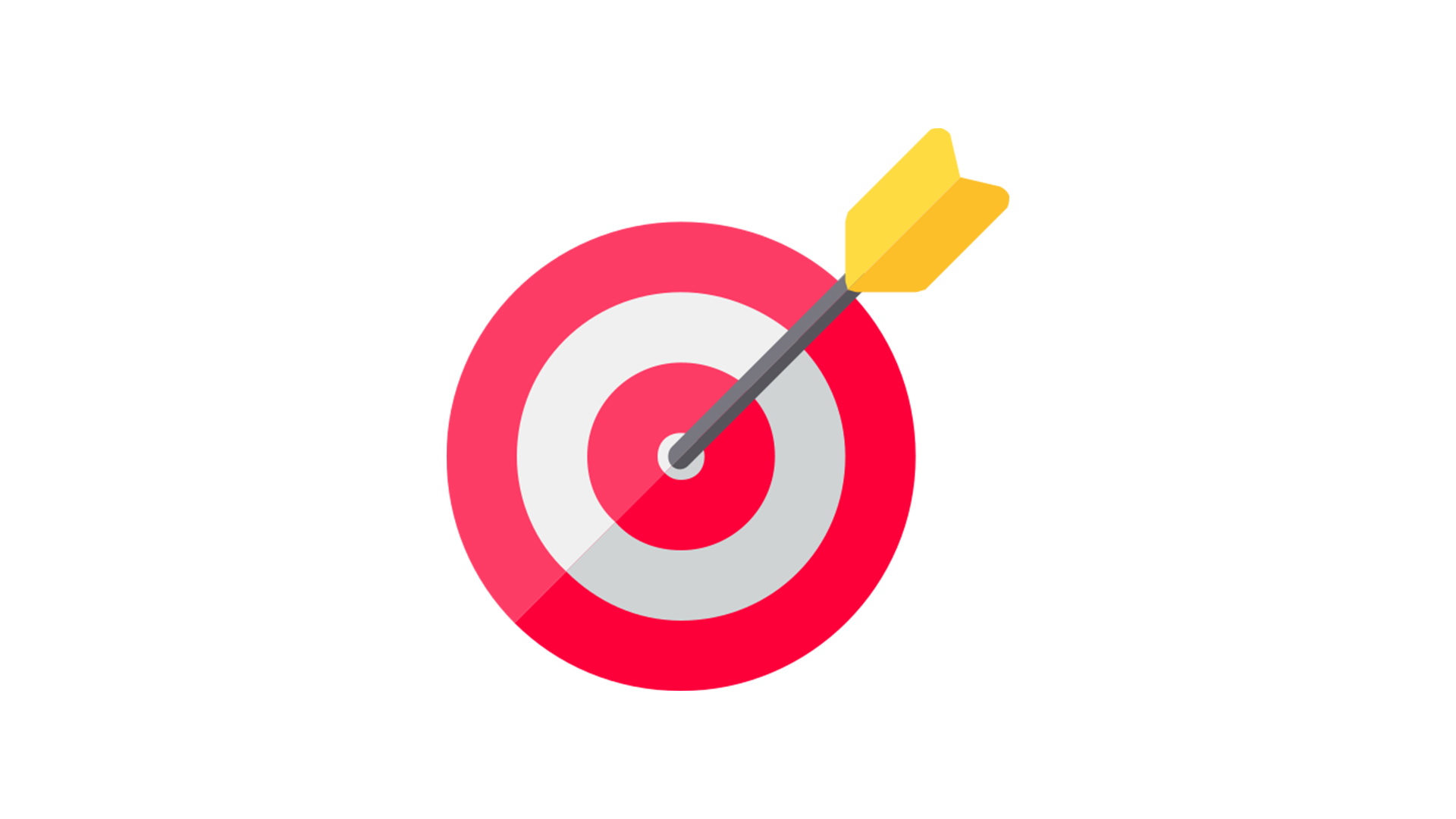 Shifting Goals
Our shift is no different than a company like Shopify, that started off selling snowboards and had dozens of people ask to use their website platform rather than have a desire to buy a snowboard.
So, when the pandemic hit, and Kansas City Public Library asked us to see if we could build something that's like a "platform 'on top' of the library," we went for it.
We still have Legal GPS as a path. So if you want to help entrepreneurs with legal issues, we can't recommend it enough! But if you want content besides legal, or want to create your own, Wayfarer can truly help you provide a transformative impact for your patrons.
In 2022, we developed into our new company, Wayfarer.
In the knowledge economy, many of us are drowning in information. Not only is it hard to find the right resources, but it can be difficult to access them through information silos and paywalls. Many organizations face this knowledge gap first-hand, with valuable information locked away in folders collecting digital dust.
We call this knowledge waste. It prevents us from getting the right answers and determining "what's next?"
(It's our kryptonite.)
Wayfarer is a knowledge-sharing platform that makes it easy to find and create the right path forward. We give libraries, schools, and nonprofits the ability to elevate and gamify their underutilized resources so that knowledge seekers can find exactly what they are looking for in a way that is fun, fast, and tailored to their needs.
We accomplish this by leveraging your team's current knowledge into interactive discovery paths that guide knowledge seekers at their own pace. Our platform is more powerful than search engines because discovery paths are curated by experts and provide the exact information seekers are looking for, exactly when they need it, all designed in a way to delight and engage.
In short, we unlock superpowers.
What do we mean by "Superpower?"
Think of your organization as a team of independent knowledge holders. Each knowledge holder has unique resources ( or "powers") including knowledge about existing internal and external resources, best practices, and expert insights. Other team members and outside patrons are either unaware of this knowledge or can't access it. A knowledge holder can have many powers, but without an easy way to create, capture, and publish this knowledge for others to benefit from, the knowledge is unused (or wasted).
Wayfarer connects the dots and gives you the ability to combine these individual knowledge powers into one superpower platform, increasing both the strength of the organization, its knowledge holders, and knowledge seekers. Everyone benefits. Everyone succeeds.
Libraries, schools, and nonprofits all hold unique and important sources of knowledge, and these powers benefit not only individuals, but the world. Only Wayfarer makes this knowledge accessible to all, unlocking the superpower to achieve "mission complete."